TERMS & CONDITIONS
Our general terms and conditions now form part of GDPR privacy policy - to view click here.
CLIENT MONEY PROTECTION (CMP) POLICY
As of 1 April 2019, it is a legal requirement to be part of a government approved CMP scheme if client money is handled or held in any way. We are now registered with MoneyShield Client Money Protection scheme membership. The Money Shield Scheme Rules are available below.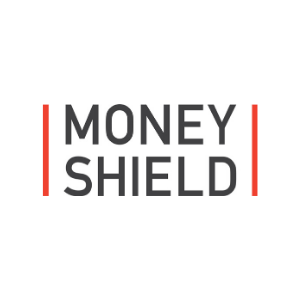 On mobile? If pdf does not load automatically,
press and hold this link, to download pdf.
Please note Hazelwells was not a member of a Client Money Protection (CMP) scheme prior to April 2019.